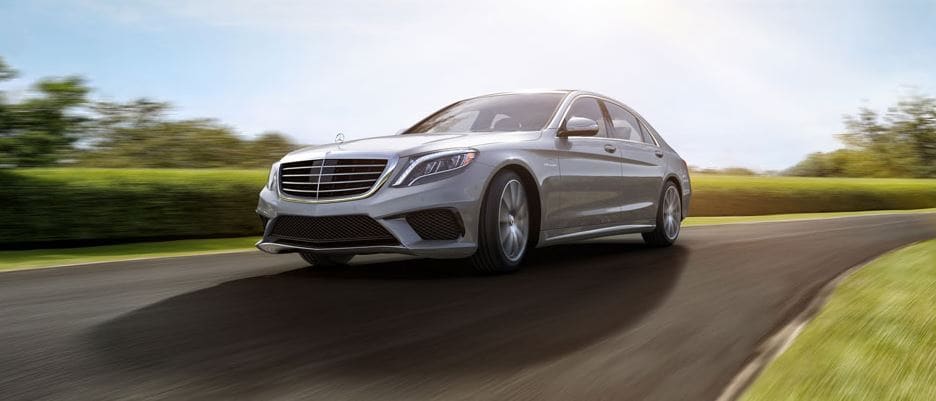 Make Life Enticing with a 2019 Mercedes-Benz S-Class
When you think of Mercedes-Benz, what comes to mind may not stray far from the newest S-Class lineup. This vehicle is the forerunner of the brand, leading in luxury and popularity, and ultimately laying out the standard for sedans to come. The 2019 S-Class sedan features high-class technology, artful design and courageous performance engineered for the modern driver. If you want your daily drives to entice you, the 2019 S-Class sedan is the obvious selection.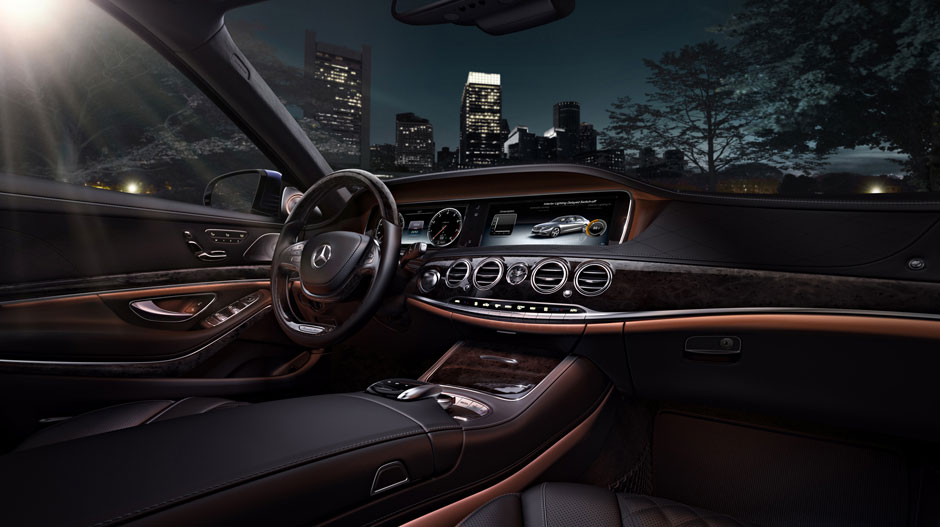 Intelligent Amenities
There's a lot of factors that make the S Class lineup stand out from the pack, and modern technology is one of them. Regardless of what model you opt for-S 450, S 450 4MATIC, S 560, S 560 4MATIC, AMG S 63 or AMG S 65-features like Apple CarPlay™ and Android Auto™, available wireless charging and a pair of 12.3-inch widescreens make you feel ahead of the pack. Interactive pads are mounted on the steering wheel for maximized control of the screen.
Designed for the Luxurious
From the double-bar grille in the front to the Stardust taillamps in the rear, this four-door is a stunner. With wheels up to 19 inches, you'll have the look and feel of boldness. The driver and passenger receive 12-way power seating, while everyone gets to enjoy multi-level heating and standard premium leather. Choose from five different headliner options for a personalized view.
Perform Your Way
With the 2019 S Class, you aren't limited in your performance. Choose from three powerful engines:
A 3.0-liter twin-turbo V6 pairs with a nine-speed automatic transmission.
For a little more oomph, meet the 4.0-liter twin-turbo V8 engine.
Reaching 621 horsepower and 738 pounds-feet of torque, a 6.0-liter twin-turbo V12 accompanies the AMG S 65 model with a seven-speed automatic transmission.
AIRMATIC® air suspension makes cruising on any road comfortable, and available Magic Body Control® proactively reacts to bumps in the road with the help of a stereo camera.
For more information on this luxurious lineup, come see us at Mercedes-Benz of West Houston today. Our inventory features the packages and designs that will let you discover the vehicle that seems custom-made for you. If you're ready to make your daily drives intriguing, it's time to make your way into a 2019 S-Class sedan.
>>>> Browse for a Mercedes-Benz S-Class