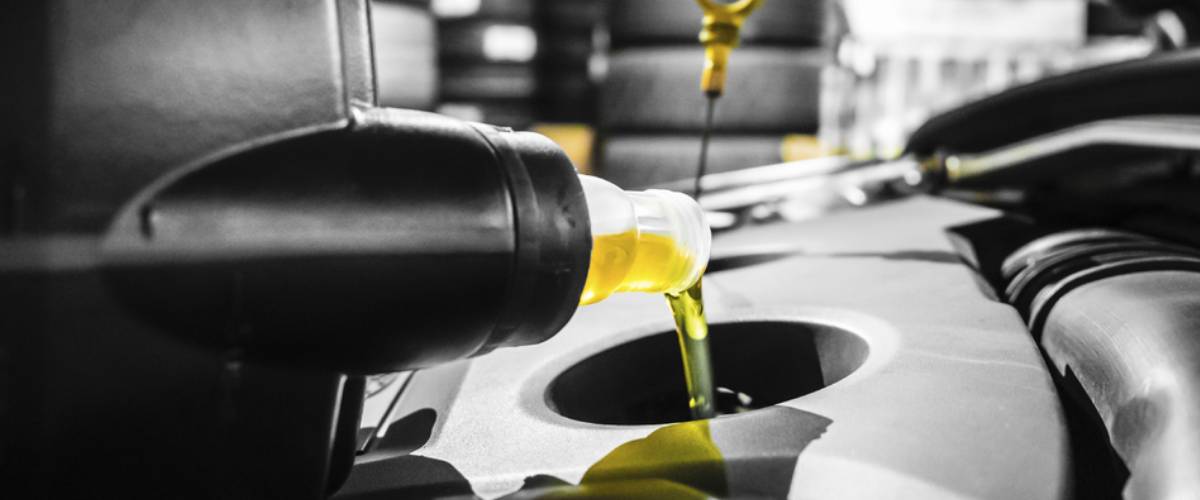 Mercedes-Benz Oil Change* in Houston, TX
Mercedes-Benz Oil Change* In Houston, Texas
To keep your Mercedes-Benz car or SUV running as it should, it's necessary to perform routine maintenance. While there are many different regular maintenance issues that should be checked, the oil change is on the top of the Mercedes-Benz maintenance list.
Why Should You Get Your Oil Changed?
Your engine's oil is the lifeblood of your engine. It lubricates the many moving parts, cools each part as it's pushed through, and cleans up any debris that may find its way into your Mercedes-Benz engine. If you don't change out the oil regularly, the oil will become too thin or sludgy and won't do the job that it was intended to do, most likely resulting in a larger engine repair.
* Oil changes are for Model years 2008 and older.
When Should I Have My Mercedes-Benz Oil Changed?
The newest Mercedes-Benz models will alert you when it's time to have your oil changed, but for many vehicles it's around every 5,000 or 10,000-miles. Of course, this depends on the type of vehicle you're driving and the type of roadways you tend to take. To truly know the recommended miles per oil change, check the owner's manual of your Mercedes-Benz vehicle.
What Does A Mercedes-Benz Oil Change* Include?
This quick maintenance repair takes a short amount of time and includes draining of the old oil, replacing it with the right pairing of premium motor oil, and replacing the dirty filter with a brand-new one. Here at Mercedes-Benz of West Houston, we also check for any issues while we have your car raised, including brakes, power steering, tires, and more. How much does a typical Mercedes-Benz oil change cost? That all depends on the type of model you have and the type of oil that needs to be added. It typically ranges from $80 to $200.
Where Can I Get My Mercedes-Benz Oil Changed?
If you need to have your Mercedes-Benz oil changed in Memorial, Katy, Cinco Ranch, Cypress, or beyond, our service center would be more than happy to pencil you in. Feel free to contact us or use our online scheduling tool to find the right service appointment for you or to ask us any questions that you may have.
* Oil changes are for Model years 2008 and older.