Luxury and Speed Defined: 2018 Mercedes-Benz AMG GT
Hailing from a line that's included some of the finest cars on the market, the 2018 Mercedes-Benz AMG GT delivers an unparalleled level of luxury, power, and speed. When you slip into its driver seat, you're not just getting a great driving experience, you're taking control of one the best roadsters available today.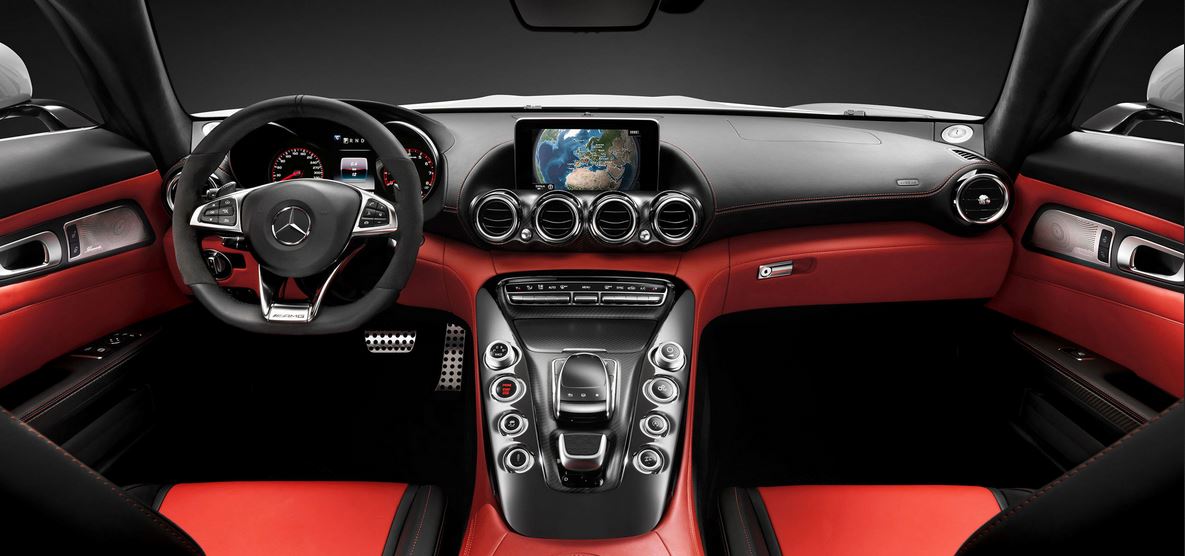 The Best in Design and Styling
It barely needs to be said that the AMG GT is a beautiful car. The 2018 edition refines the designs of previous models, improving on its sleek stylings to deliver an even more attractive roadster that's sure to impress anyone who sees it. Its attractiveness extends to its interior where you'll find seats, control panels, and more decked out in nothing short of the finest materials available.
Premium Power Under the Hood
Where the AMG GT really impresses, however, is in the department of performance. Even the base GT coupe is equipped with a powertrain that can deliver 469 horsepower and 465 pounds-feet torque. It only gets better from there. The GT R trim has been rated to produce 577 horsepower and 516 pounds-feet torque. You'll also enjoy precise handling that makes the road feel like a playground.
Learn More at Our Dealership
When you want a top-tier driving experience, you go to Mercedes-Benz. And when you want the best that Mercedes-Benz has to offer? You pick the 2018 AMG GT. To learn more about this great vehicle, get in touch with the sales team at our location in Houston, TX. We can provide you with more information about this vehicle and the others waiting in our stock of new cars.