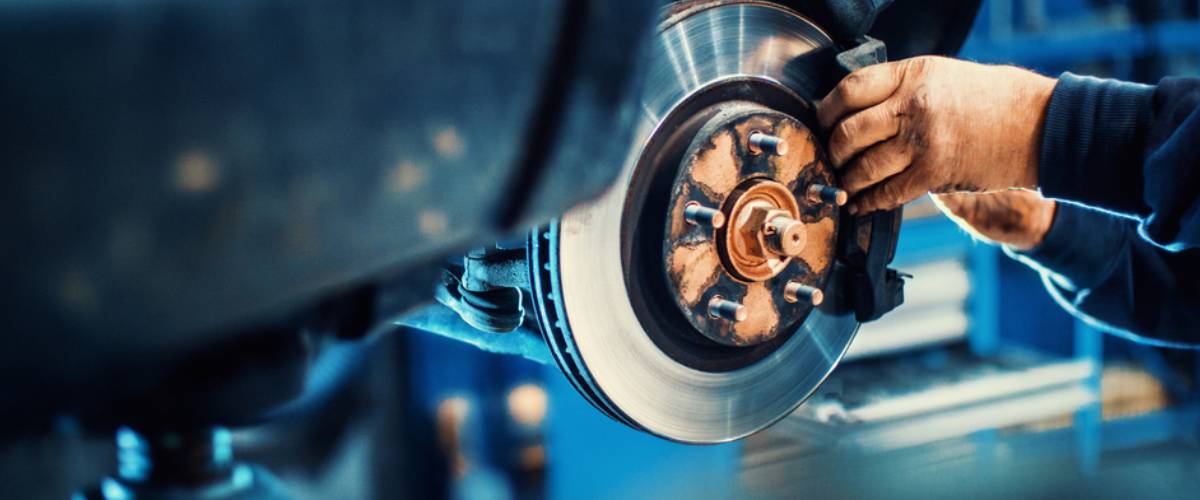 Mercedes-Benz Brake Repair in Houston, TX
Mercedes-Benz Brake Repair In Houston, Texas
Your brakes are an important part of your driving experience. Without them, you won't get very far. It's best to make sure that the braking system is taken care of and working the way it should, especially before any long road trip.
What Are The Different Types Of Braking Service?
Your Mercedes-Benz braking system includes multiple moving parts. It's a good idea to make sure that each part has been thoroughly inspected during your regular maintenance and, if any squealing, shuddering, or brake light appears, you'll want to schedule a brake service appointment.
Mercedes-Benz Brake Inspection - If your brakes aren't working properly, you'll want to have them inspected by our trained Mercedes-Benz technicians. You should also have the brake system checked out as part of your routine maintenance.
Mercedes-Benz Brake Pad Replacement - The part that presses against the rotors to slow your tires down, the brake pad will wear out over time and will need to be replaced every year or two, depending on how much you drive.
Mercedes-Benz Rotor Replacement - The rotors will also wear down over time and use. It's best to have the replaced routinely or as needed.
Mercedes-Benz Brake Fluid Replacement - If your brake fluid is low or looks dirty, it will need to be refilled or replaced. Without this brake fluid your braking system won't work as well.
Where Can I Find Mercedes-Benz Brake Service?
If your Mercedes-Benz car or SUV requires brake service, our Mercedes-Benz of West Houston service center would be happy to help. Our Mercedes-Benz certified technicians know exactly what type of OEM replacement parts your Mercedes-Benz car or SUV requires, can service your vehicle in no time, and will get you safely back out on the road to Cypress, Cinco Ranch, Katy, or Memorial as quickly as possible.
If you'd like to schedule a service appointment with our team, feel free to contact us or take advantage of our online scheduling tool. We'd be happy to help you in any way we can today!