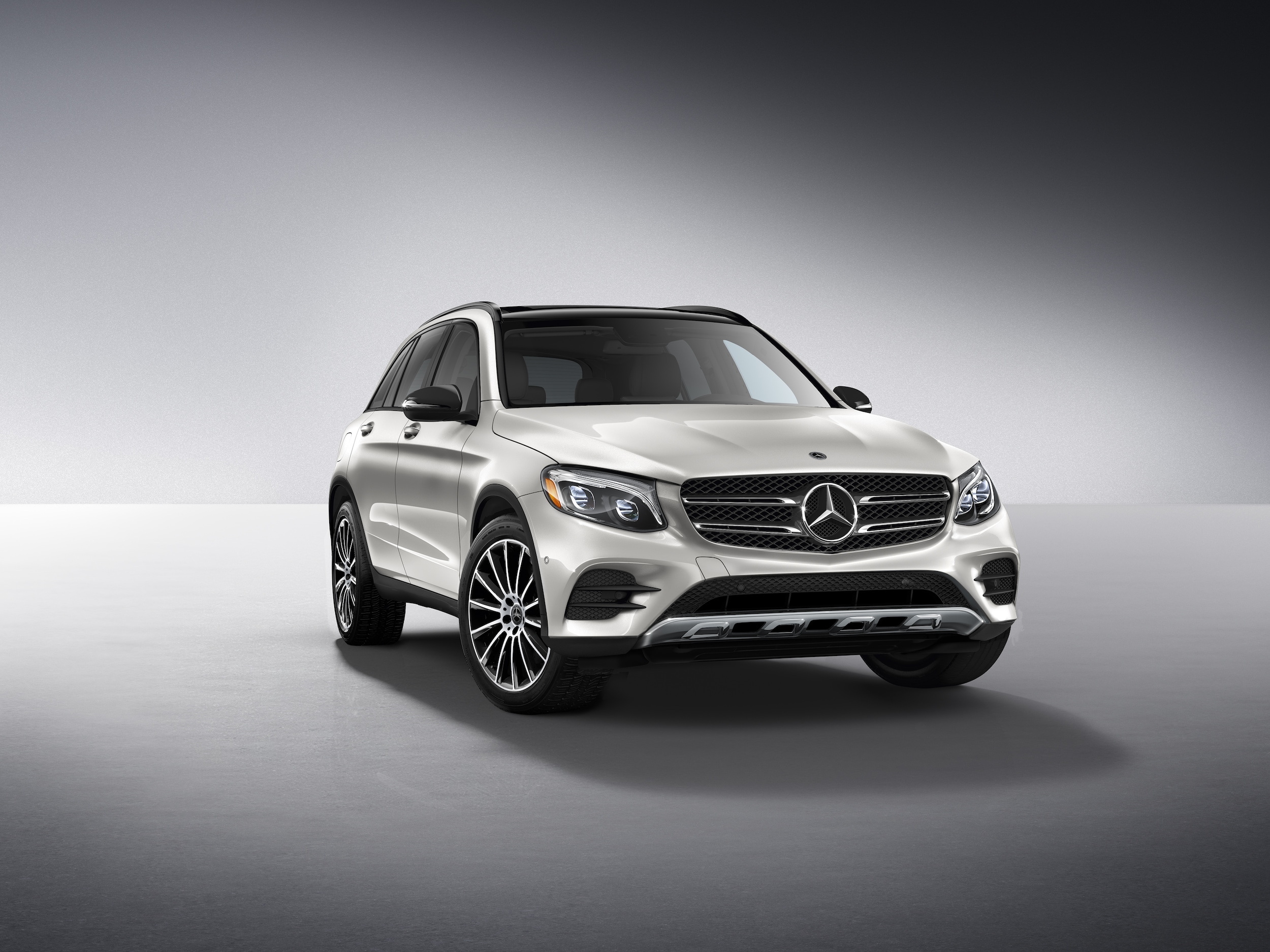 ?
The Mercedes-Benz GLC is a midsize crossover that has expanded greatly throughout the years. Whether you love the normal model, you adore the fuel-economy found in the plug-in hybrid, or you enjoy the high-performance of the AMG version, there is a Mercedes-Benz GLC for every type of Houston, Memorial, or Katy driver.
While we know how we, here at Mercedes-Benz of West Houston, feel about the 2020 Mercedes-Benz GLC, what do the experts say about it? Here are three quotes from some car experts that will prove it's not just us who think the Mercedes-Benz GLC is amazing.
Michael Harley, who is the executive editor at Kelley Blue Book, said that "the GLC delivers innovative engineering, turbocharged power, and a first-rate luxury cabin. Stylish inside and out, and incredibly competent on the road, the GLC is one of the best models in the Mercedes-Benz family."
Russ Rader, who is the senior vice president of communications at the Insurance Institute for Highway Safety, said that "The Mercedes GLC is one of our top-rated midsize luxury SUVs. This model earns good ratings across the board in six IIHS crash tests that represent the most common crash scenarios."
Mark Takahashi, who is the senior reviews editor at Edmunds, said that "The current-generation Mercedes-Benz GLC-Class was introduced four years ago, but even as it reaches the halfway point in its life cycle, it remains our top pick in a class that includes newer rivals." "...we wouldn't be surprised to see the GLC remain a class leader into its next generation."
As you can see, the Mercedes-Benz GLC is an outstanding SUV. If you'd like to experience the new Mercedes-Benz GLC for yourself, we recommend taking the short drive from Cinco Ranch, Cypress, or beyond to our Mercedes-Benz of West Houston dealership. We not only offer many Mercedes-Benz GLC models, but we also can provide you with a test drive or offer you auto financing advice. Stop by our Houston dealership to learn more today!