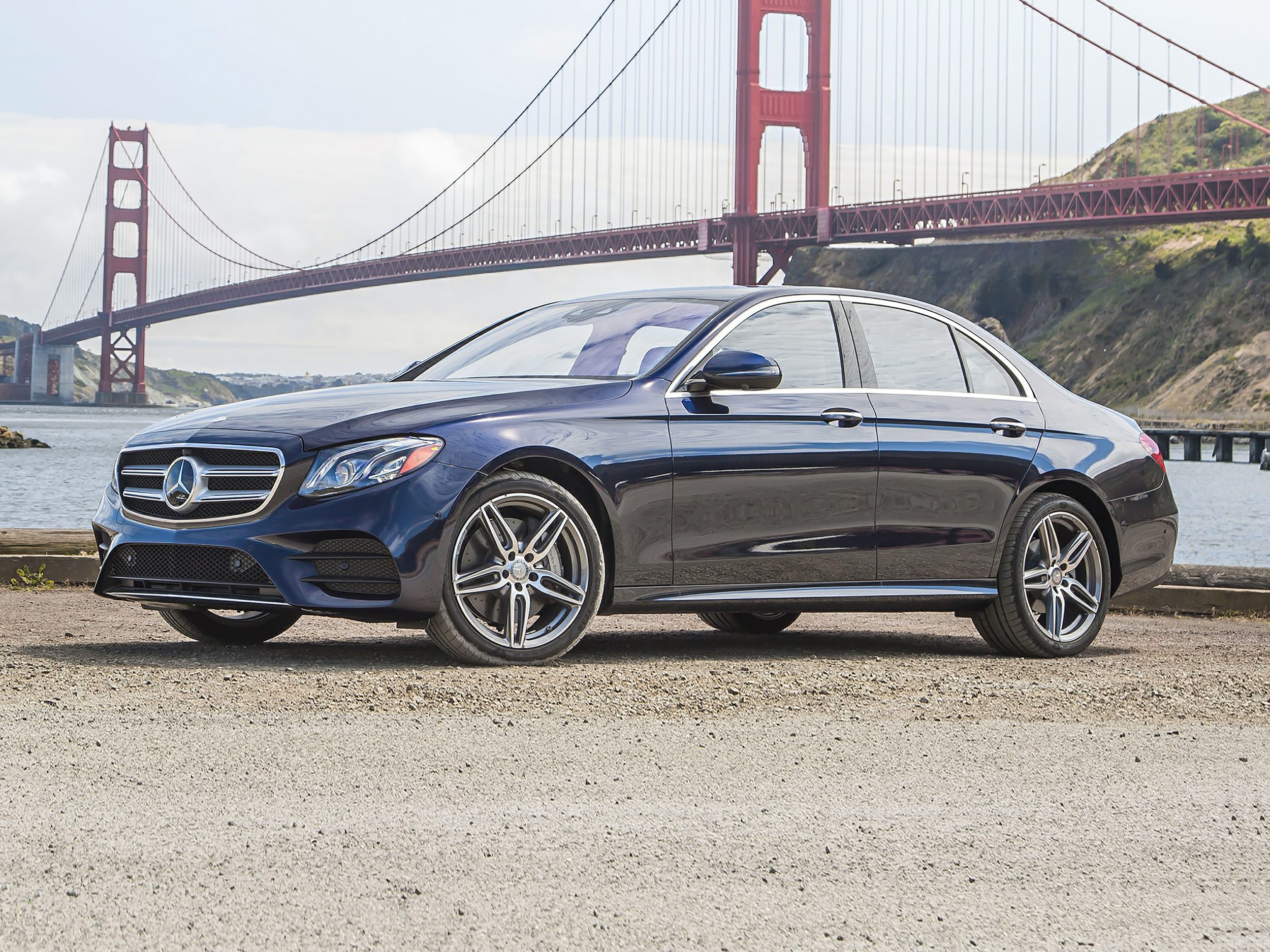 The Mercedes-Benz S-Class represents the luxury and innovation the Mercedes-Benz brand is known for in a stunning sedan, coupe, or convertible. Paired with impressive engine options, such as the outstanding twin-turbo 3.0-liter V6 and much more, and filled with futuristic safety and infotainment technological features, you won't want to be behind the wheel of anything else once you grip onto the steering wheel and sink into the leather seats of a brand-new Mercedes-Benz S-Class car.
What's Different Between The 2018 And 2019 Models?
2018 was a great year for the Mercedes-Benz S-Class, but 2019 has added something brand new, a plug-in hybrid Mercedes-Benz S-Class sedan! Last year the S-Class saw a mid-season refresh, with new exterior features, amped up powertrains, and updated tech and we didn't think that it could get any better than that. With the new 2019 Mercedes-Benz S560e drivers will be loving every moment they're in the driver's seat, especially when they pass by the gas station more often than not. This stunning plug-in hybrid not only contains a larger lithium-ion battery, but also includes a motor that's ready to get your heart racing. You can travel up to 30-miles just on electric alone, can reach speeds up to 80 miles-per-hour, and will love the 469-horsepower the gasoline and electric engines produce together, all while you enjoy around 84 miles-per-gallon-equivalent ratings.
Visit Mercedes-Benz Of West Houston To Discover The Differences Between Our 2018 And 2019 Mercedes-Benz S-Class Models
If you'd like to see the differences for yourself, stop by our Houston, TX, dealership and let us offer you a test drive in either 2018 or 2019 versions. We have many brand-new Mercedes-Benz coupes, convertibles, and sedans in stock and would love to find you the one that best fits your needs today!