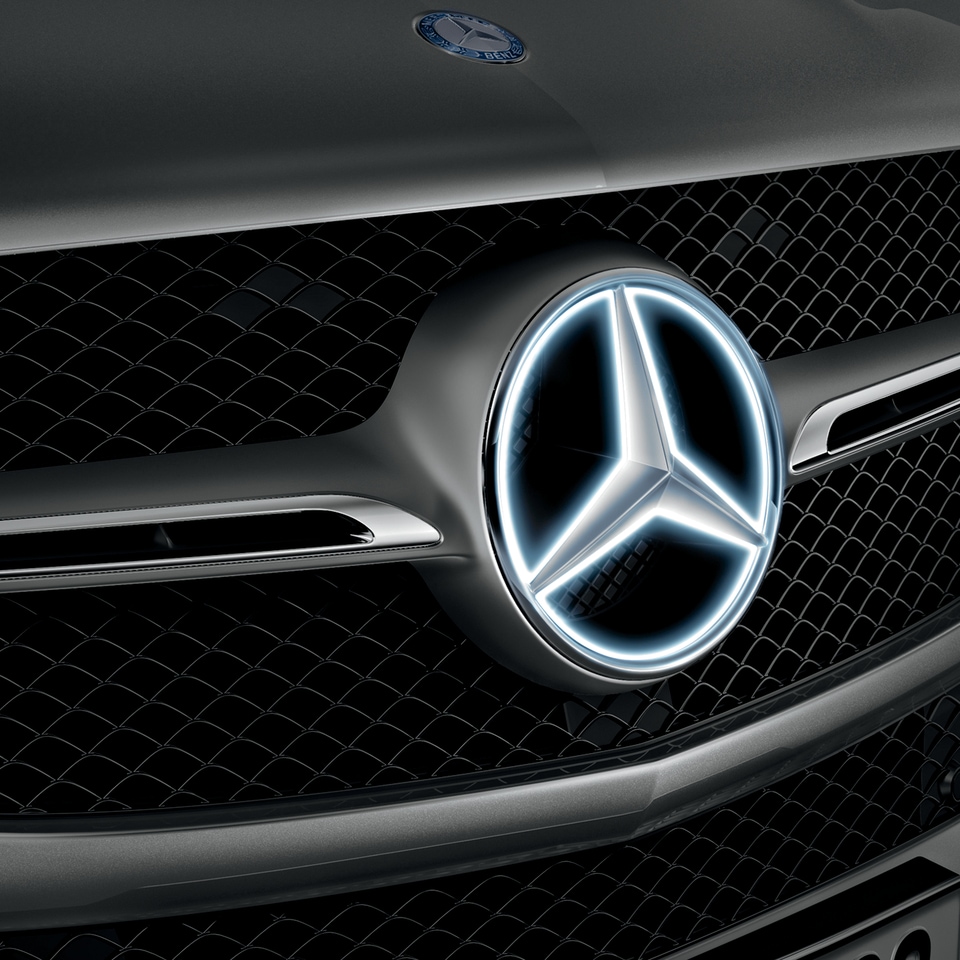 ?
If you're a Mercedes fan or if you watch Jay Leno's Garage, you may already have a few clues about what features will appear in the Mercedes-Benz EQC 400 when it comes out in 2020.
If you don't, we have compiled all the useful information we could find about the rumored electric SUV that can hold you until more information is released later this year when it officially goes into production.
Predicted Engine Performance Specs
Though nothing is for sure until the EQC 400 goes into production, we gleaned a few details from its prototype appearance on Jay Leno's Garage:
The EQC is rumored to have 4MATIC AWD included and an engine that can deliver up to an estimated 402 horsepower and 564 lb-ft of torque. Apparently, we can also expect the EQC 400 to power up 0-60 mph in just over 5 seconds--which seems impressive but also realistic given that most other Mercedes SUVs reach 60mph in just slightly more time.
Predicted Mileage Performance Specs
One of the most important deliverables of any electric vehicle is how far it can get between charges. Estimates for the Mercedes-Benz EQC 400 4MATIC say that the all-electric range can get more than 200 miles or just over 280 miles under NEDC--which is a pretty significant distance.
Predicted Design
We don't have many details regarding the design of the Mercedes-Benz EQC though if the prototype featured on TV is anything like the real thing, we can look forward to a familiar yet modern design with sloping curves and aerodynamic features seen throughout.
Availability?
There is no word yet on exactly when the Mercedes-Benz EQC electric SUV will be available for consumers but we will keep you updated as we learn more.
For questions about any of our other Mercedes-Benz SUVs or vehicles, please don't hesitate to call and speak with one of our sales representatives today.