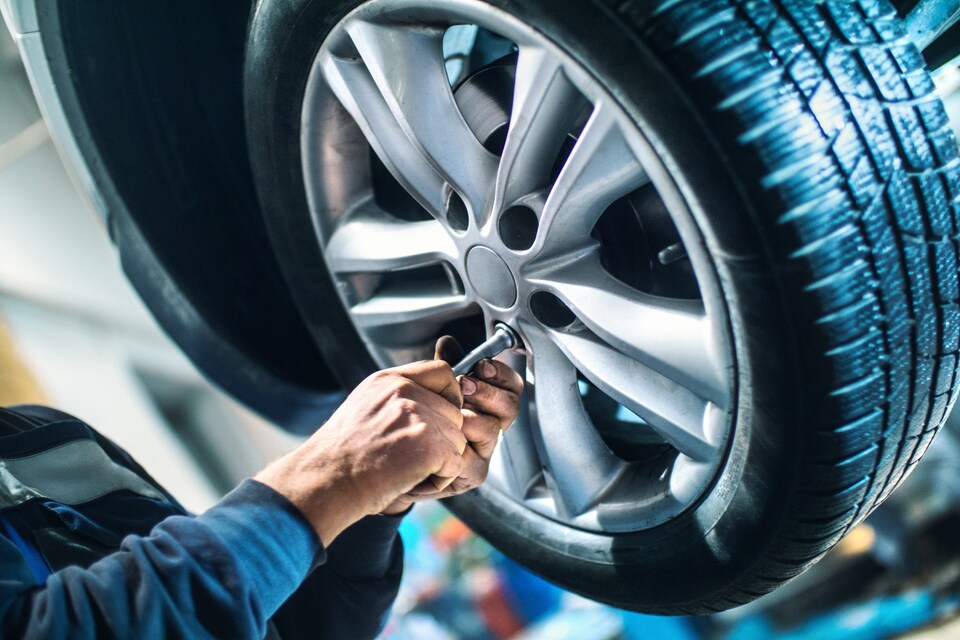 To keep your Mercedes-Benz vehicle as new as possible, drivers will want to ensure that it's routinely maintained and taken care of. The best way to do this is by following our three simple steps.
Regular Maintenance - Like every piece of machinery, your Mercedes-Benz car needs to be routinely maintained to keep it running strong. There are a lot of moving parts in your Mercedes-Benz vehicle and each one should be taken care of when it's time to do so. This includes having regular oil changes, monitoring your tire pressure, maintaining your cooling system, inspecting your brakes, and much more.
Quick Repair Time - If you do notice something bigger needs to be fixed or replaced, don't let it sit for long. A repair that's left unchanged could potentially do even more damage, costing you more money and maybe even resulting in an accident or collision.
Keeping It Clean - A clean car not only looks nice, but it's also a good way to protect your Mercedes-Benz vehicle from rust, corrosion, or other issues. As you wash the exterior, look for potential problems. As you vacuum the cabin, make sure nothing seems out of the ordinary. And as your refilling your windshield washer fluid, take a look to see if the wipers, headlights, or taillights need to be replaced.
If you need help with any of these maintenance or repair issues, feel free to bring your Mercedes-Benz to our Mercedes-Benz of West Houston service center. Our technicians would love to help you keep your Mercedes-Benz car or SUV like-new and know the best way to accomplish that goal.