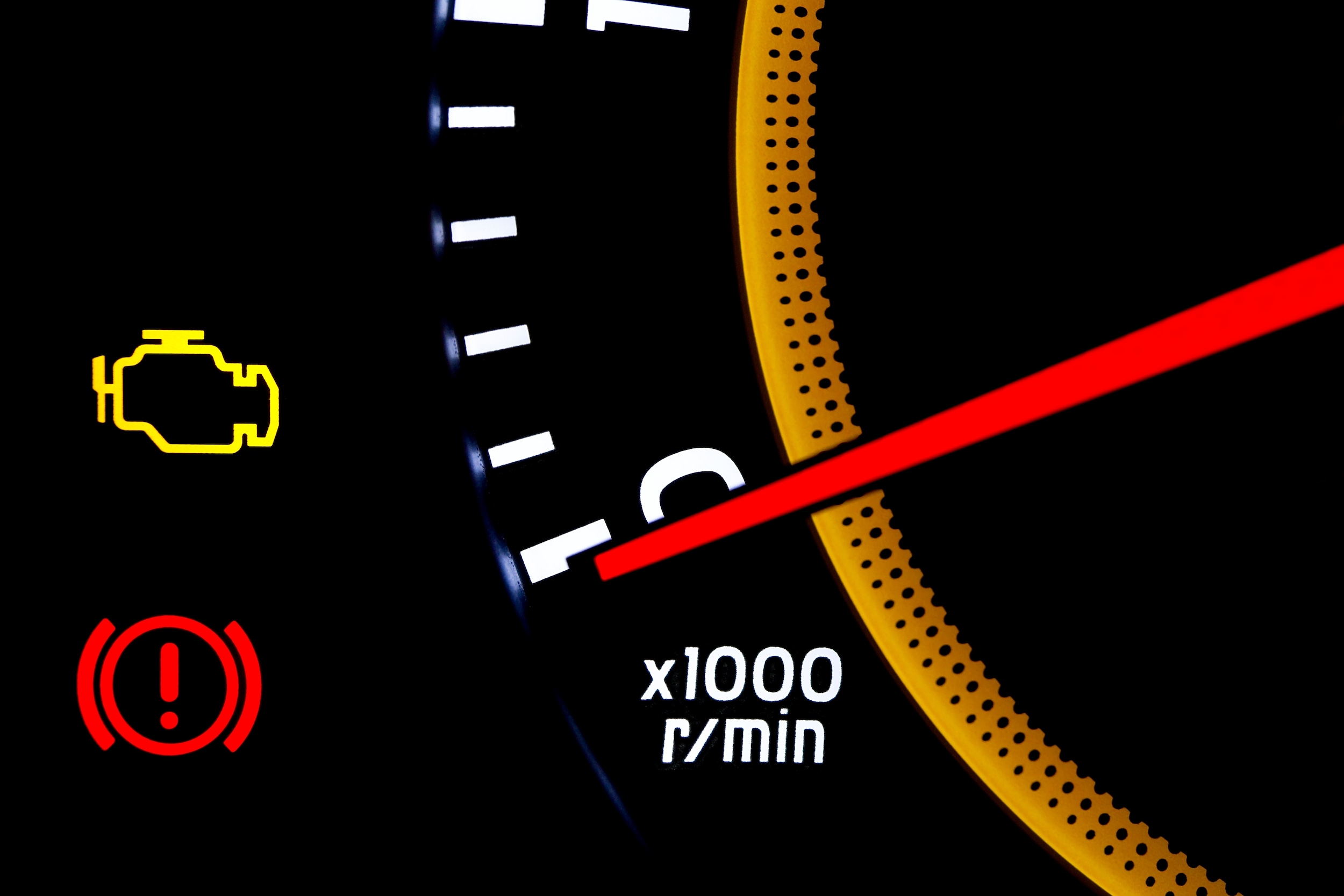 The Tire Pressure Monitoring System, or TPMS, is a great tool to have on any vehicle. Not only is low tire pressure potentially dangerous, because it can lead to a flat tire or blowout, but it also causes your vehicle to suffer in performance and fuel-efficiency. The TPMS helps ensure that each of your tires are running the way they should be and will alert you if something isn't right.
The Mercedes-Benz Tire Pressure Monitoring System is even more advanced. Not only will it alert you if your tire pressure is too low, but you're also able to check each tire's pressure whenever you want via your instrument cluster.
How To Check Your Mercedes-Benz Tire Pressure
Turn on your Mercedes-Benz vehicle
Use the left or right arrow keys on your steering wheel to get to the "Service" menu
Use the up or down arrow keys to get to "Tire Pressure" and then hit "OK"
Here you will find the tire pressure on each tire.
What Do You Do When The TPMS Warning Light Appears?
If you see the dreaded yellow warning light, you'll want to follow the instructions above to see which tire is being the problem. Then you'll want to test it manually, with a hand-held pressure gauge, and fill or let out air as needed.
How Do I Reset My Mercedes-Benz Tire Pressure Monitoring System?
Once everything checks out, you can go back into the "Tire Pressure" menu following the directions above. Sometimes it will say "tire pressure will display after a few minutes" and all you'll need to do is drive for a while and check again.
You can also reset it manually by pressing the down arrow on your steering wheel to restart the TPMS from the "Tire Pressure" menu. Press "OK" and new tire pressure numbers should appear, and the warning light should go away.
If you ever need any help with your tires, or any other Mercedes-Benz maintenance, feel free to schedule an appointment with our Mercedes-Benz of West Houston service center.