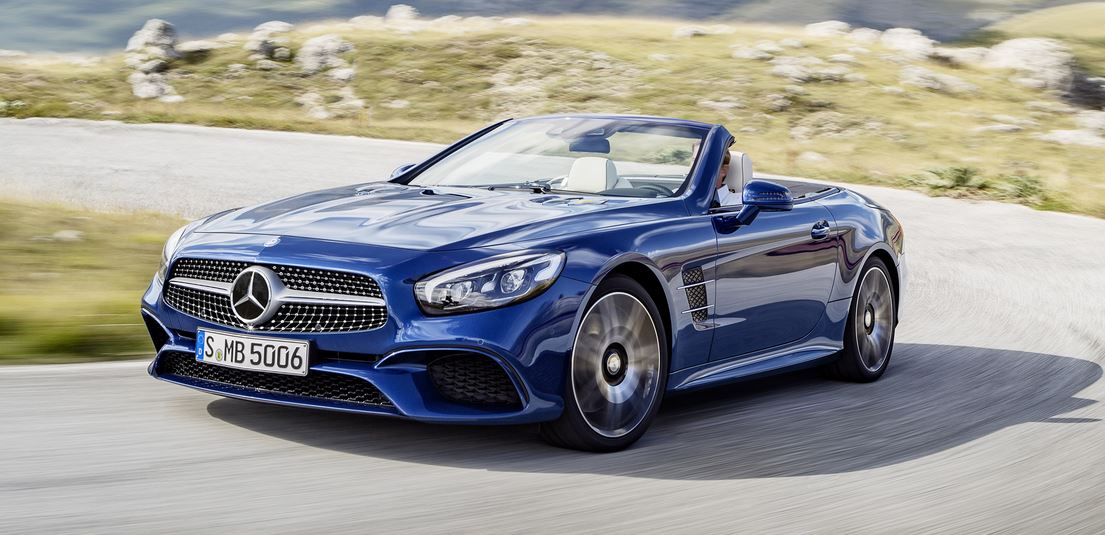 An Icon Lives On: Meet the 2017 Mercedes-Benz SL Roadster
Since it was first introduced in 1954, the Mercedes-Benz SL has made itself as an automotive icon with a distinctive silhouette and agile performance. Now, generations later the Mercedes-Benz SL still inspires with its fluid design, confident performance and roadster appeal.
Do you believe in love at first side? The Mercedes-Benz SL design is enough to make you a believer. With its retractable hardtop, you can show off in your SL as a coupe or classic roadster.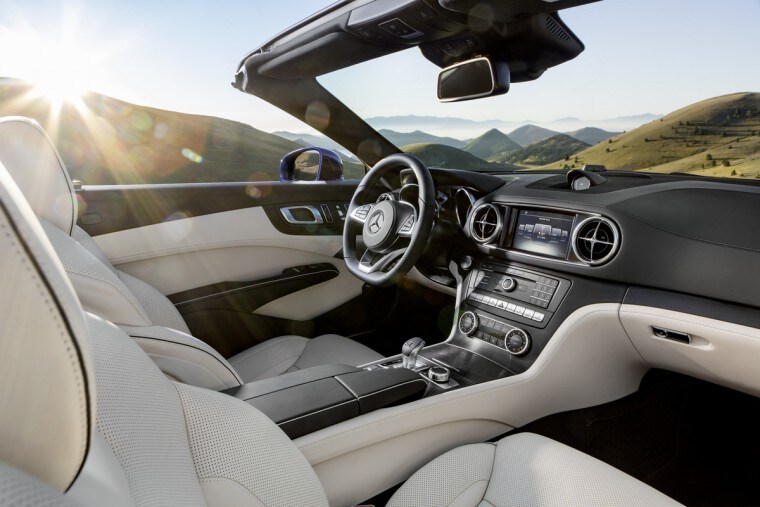 The inside is just an enjoyable with a two-seat cockpit that satisfies your driving pleasures with smooth Nappa leather upholstery, high-gloss wood accents, and rich natural colors. When it comes to technology, the Mercedes-Benz SL excites your senses with a surround sound system, Apple CarPlay™ and Android Auto compatibility and touchscreen display. 
As a Mercedes-Benz, the SL does not disappoint when it comes to power and performance. Depending on which trim you purchase, the SL will equip a 362-horsepower engine or a 449-horsepower V8. Both employ a satisfying amount of power. To ensure your expectations are always met or exceeded, the SL offers nine speeds and five modes.
The SL is waiting at our Houston, TX showroom, where we proudly serve Memorial, Katy, Cinco Ranch and Cypress area drivers. Ready to settle into the driver's seat and experience the design, performance and everything the SL has in store?

>>> Browse our selection of Mercedes-Benz SL models