Draw Inspiration for Style and Sophistication from the Mercedes-Benz CLS Coupe  
There are few models on the road today that inspire the way the Mercedes-Benz CLS Coupe does. With a brilliant design, spacious cabin that boasts a first-class environment and smooth-shifting performance, the Mercedes-Benz CLS Coupe was meticulously engineered to satisfy your senses.
For Houston drivers looking to upgrade to first-class, the Mercedes-Benz CLS Coupe is the luxury vehicle for you. It features distinct contoured lines and a diamond-back grille that's pure and signature to the CLS model. The inside features four individual seats for a ride that's as spacious and comfortable as it's luxurious. The leather-wrapped upholstery is smooth, delicate and crafted by hand.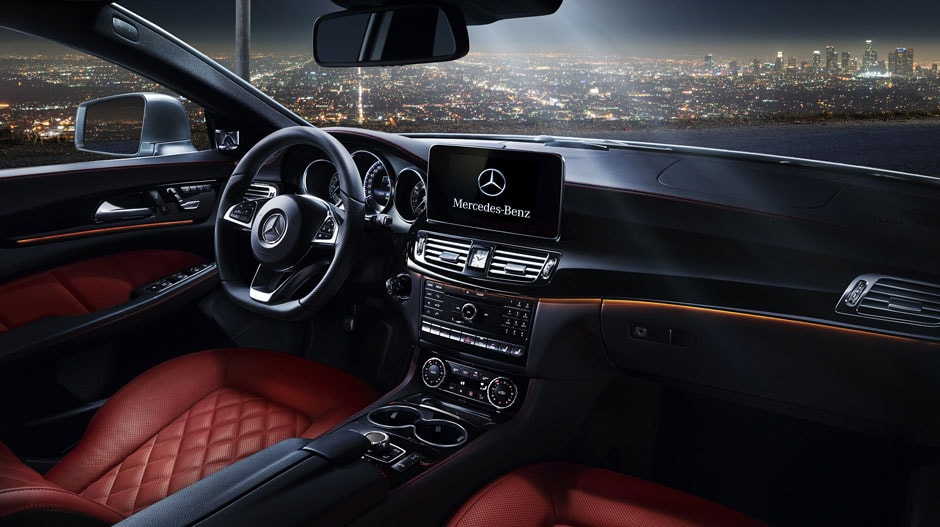 The Mercedes-Benz CLS Coupe is advanced with three Direct Injection engines that are designed to deliver an impressive amount of power without ever sacrificing on fuel economy. The 4MATIC all-wheel drive system also delivers confidence year-round, rain or shine. Because the best things come in threes, the Mercedes-Benz CLS Coupe also offers three suspensions, respectively.
Of course, we could go on about the Mercedes-Benz CLS Coupe all day, but we think its best explored on the streets of Houston, TX. Come experience it for yourself today.
Here at Mercedes-Benz of West Houston, we would love to help our Memorial, Katy, Cinco Ranch and Cypress area drivers take the wheel of the Mercedes-Benz CLS Coupe at our Houston, TX showroom.