Prepare to be Surprised by the Mercedes-Benz CLA
When it comes to finding a luxury sedan while being mindful of your budget, don't force yourself to sacrifice quality for a model only offers a lower price tag. Instead, allow our team at Mercedes-Benz of West Houston to introduce you to the Mercedes-Benz CLA 4-door coupe. Starting at just under $33,400, the 2017 CLA 250 comes equipped with a bold new styling across the exterior. On the inside, a more elegant cabin features higher quality seat materials and a sleek 8-inch display with chrome-plated controls. Its confident frame and performance make it perfect for first-time owners and long-time enthusiasts alike in the greater Houston, TX area.
Despite being considered an entry-level sedan, the CLA 250 comes with a 2.0-liter turbocharged 4-cylinder engine that can produce 208-horsepower. That, along with its 258 pound-feet of torque, make its EPA-estimated 36 highway mpg possible with the available front-wheel drive. For those who crave a more impressive 375-horsepower and 350 pound-feet of torque can dive into the CLA 45 AMG 4MATIC©, which manages to put out more power within its own version of the same engine.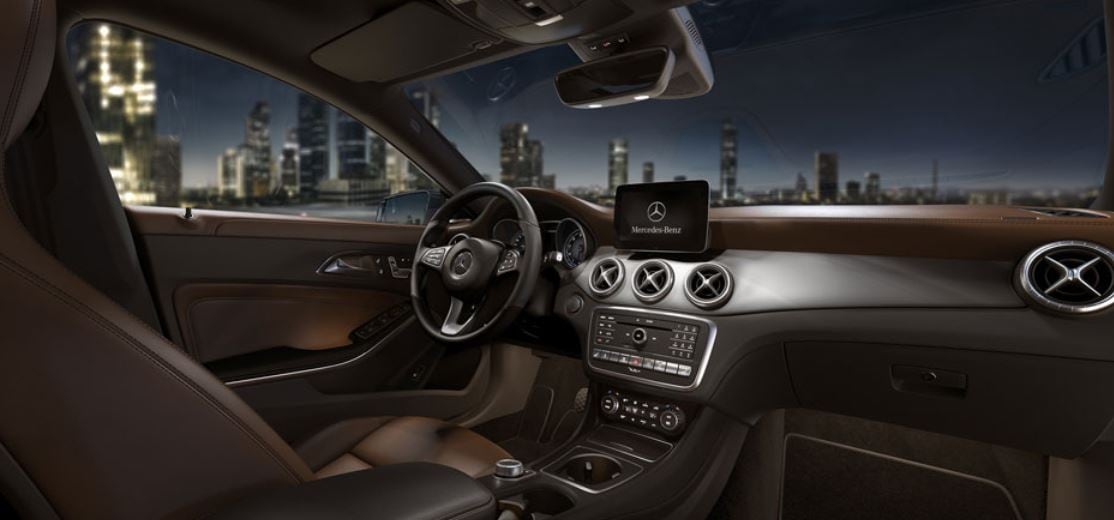 Across its various packages, the CLA 250 is capable of a hearty amount of safety features. From the Attention Assist that can detect drowsiness, a rearview monitor and the radar-equipped Active Brake Assist, there is no shortage of standard safety systems in place for every type of driver. There are also a slew of available features at your disposal, including parallel-parking assist and smart cruise control, for a smarter coupe than most of its competitors.
Have you found yourself interested in experiencing the thrilling performance of a Mercedes-Benz CLA model? By making the trip to see us at 1025 Highway 6 North you easily can, no matter where you call home in or near Houston. Don't continue to put off this reliable and luxurious model any longer, get started with us today!

>>> Browse for a Mercedes-Benz CLA